Leadership Training For The Young Men of Huntsville.
Guide Right
The Kappa Alpha Psi Fraternity, Inc Huntsville Alumni Chapter Guide Right is a program for the educational and occupational guidance of youth, primarily inspirational and informational in character. Its reach extends to high schools and colleges alike. In the latter, giving due attention to the needs of undergraduate Brothers. Conceived in 1922 by Leon W. Stewart, and suggested at the twelfth Grand Chapter of Kappa Alpha Psi, Guide Right became the fraternity's national service program. Jesse Jerome Peters, later to become the eighth Grand Polemarch, was chairman of the committee, during the administration of W. Ellis Stewart as Grand Polemarch. That insured adoption of the Program as the Fraternity's National Service Project.
The purposes of the Guide Right Service Program are to place the training, experience, and friendly interest of successful men, at the disposal of youth needing inspiration and counsel regarding their choice of a life's career, while the community is made aware of the problems that may be encountered as these youth seek to realize lives of usefulness
Guide Right encompasses many of our youth oriented programs such as mentoring, college preparatory programs, and tutoring. However, the Flagship Initiative of the Guide Right Service Program is the Kappa Leadership Development League.
The Kappa Leadership & Development League is a program designed to aid young men of high school age to grow and develop their leadership talents in every phase of human endeavor. Kappa League provides both challenging and rewarding experiences to enhance their lives. Since the fundamental purpose of Kappa Alpha Psi is ACHIEVEMENT, it is therefore the Fraternity's primary purpose to help these young men achieve worthy goals for themselves, and make constructive contributions to their community when they assume leadership roles.

The basic objectives of the Kappa Leadership Development League may be summarized as follows:
To help youth, especially those of high school graduating classes, in their selection of courses leading to vocations compatible with their aptitudes and personalities.


To assist students, while they are training, to get started in the employment, and to progress successfully in they're chosen fields.


To assist parents in the handling of their children by given them the opportunities to talk over their problems with those who know and are successful in their chosen vocations.


To afford the less fortunate youths a respite from the drudgery of the streets, through sponsored trips to ball games, zoological garden, museums, theater, and other activities.


To inform youth of the values of higher education, assistance available for continued pursuits, scholarship, loans, professional opportunities, and of current labor demands and the trends on the effect of these demands and trends on the labor market.
Huntsville Kappa League & Guide Right Activities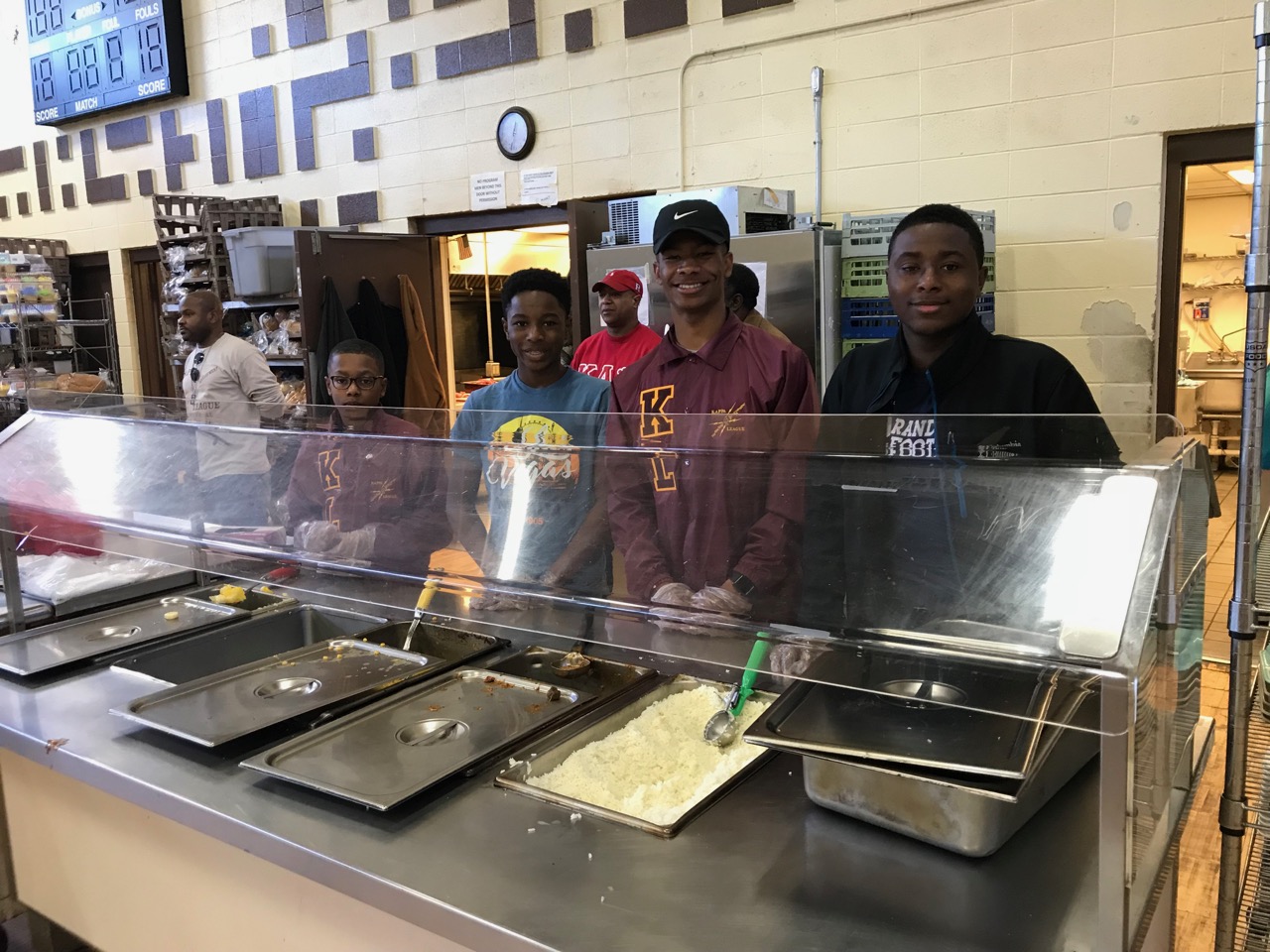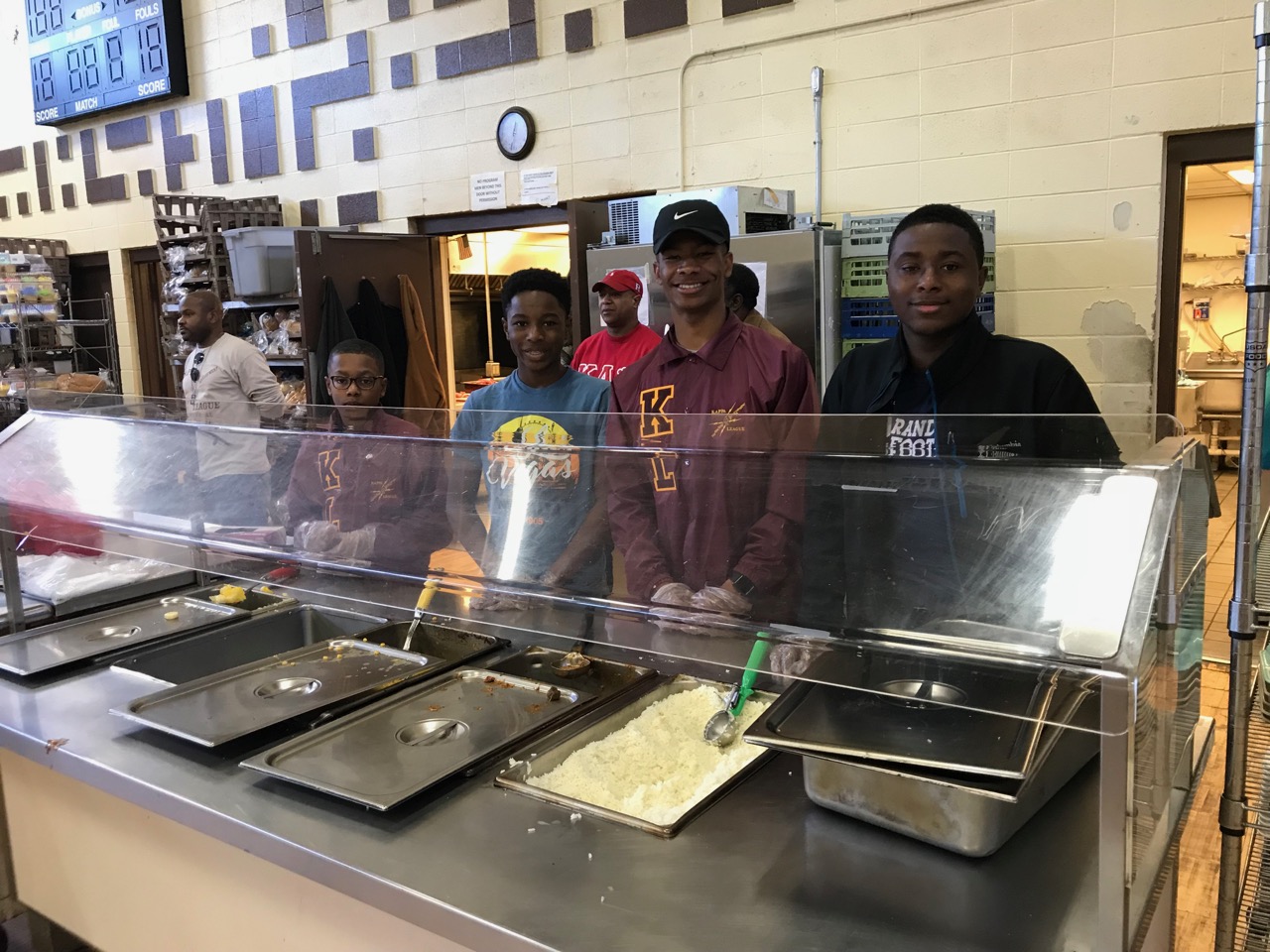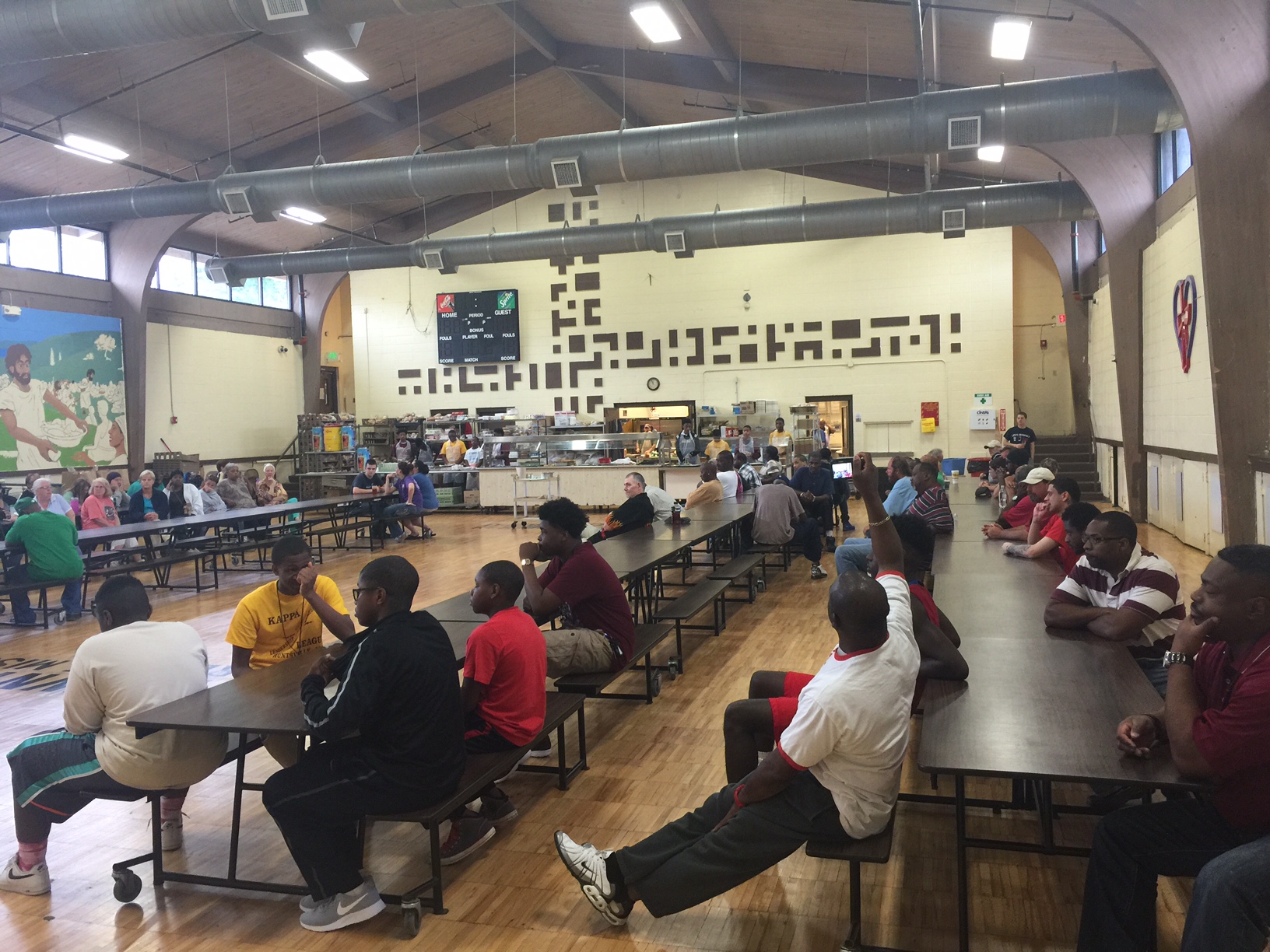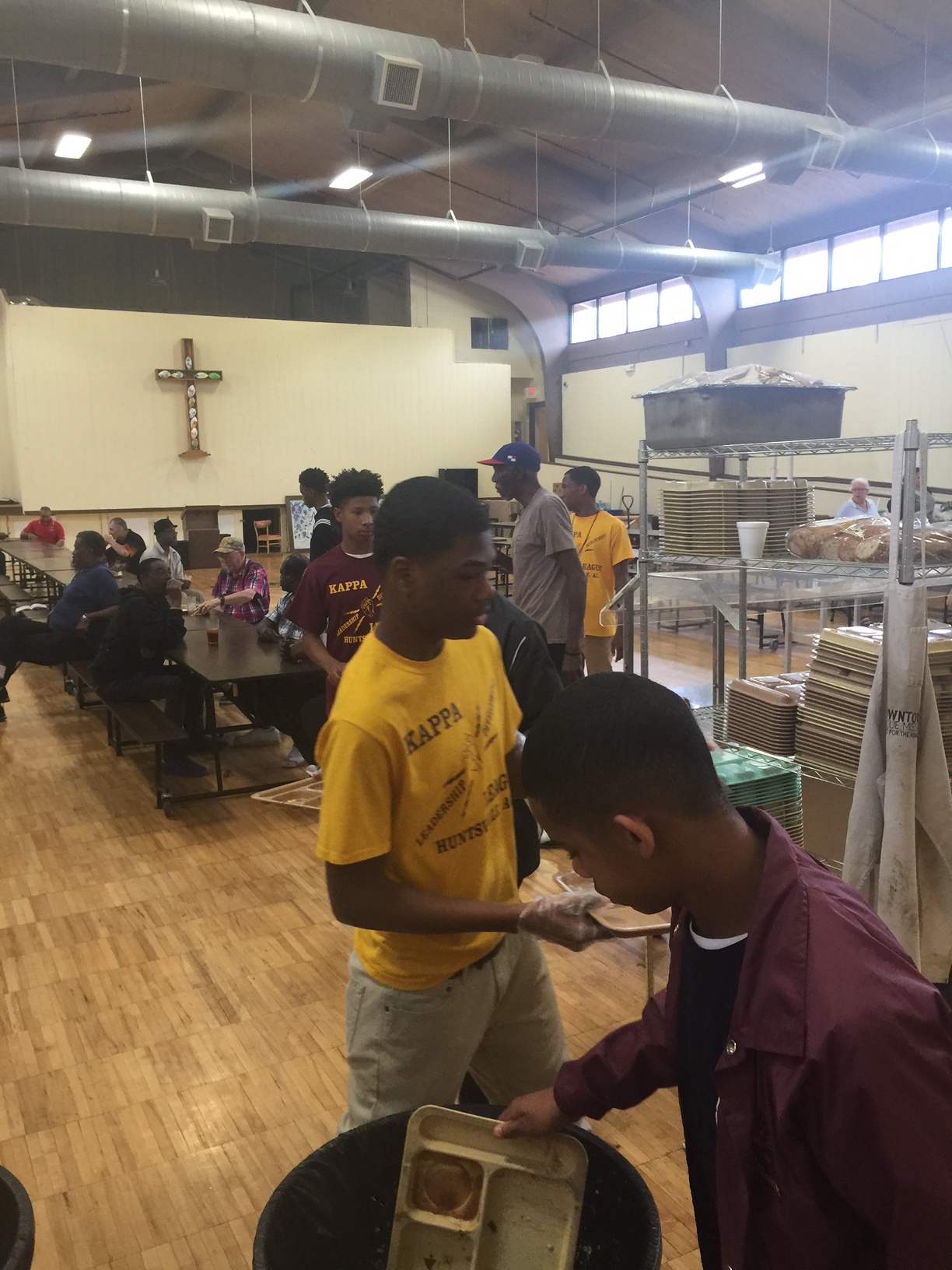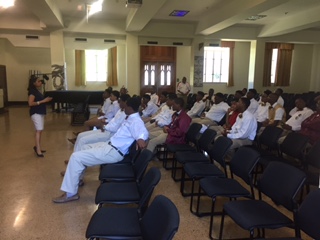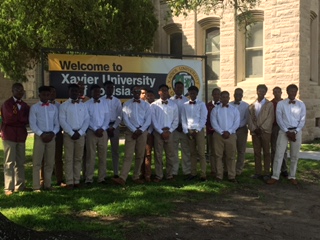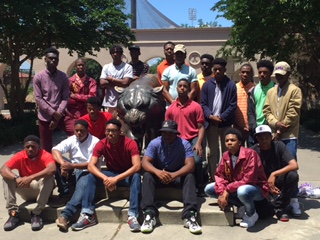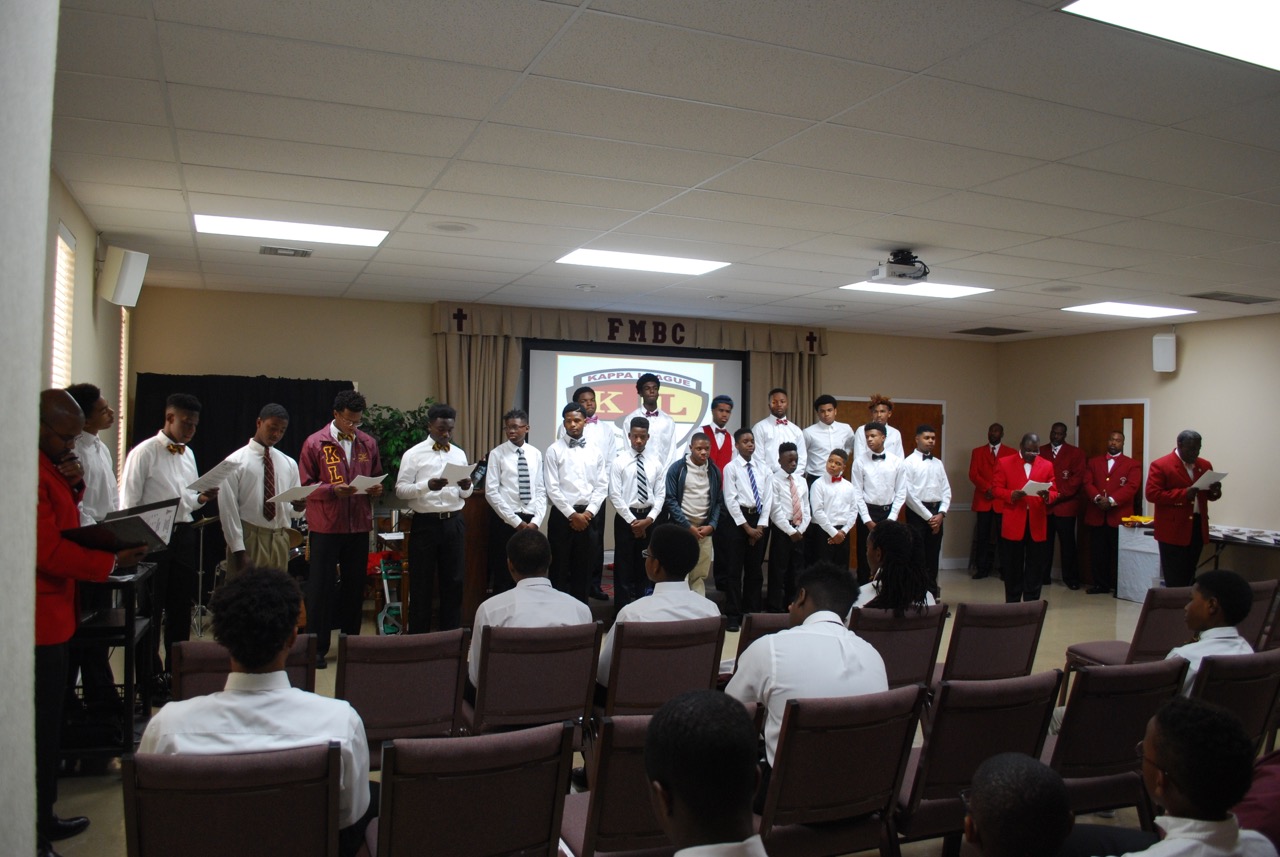 Holiday Grocery Shopping & Food Basket Delivery
Each Thanksgiving and Christmas, the brothers of Kappa Alpha Psi, Huntsville Alumni Chapter and the young men of the Huntsville Kappa League shop for less fortunate families in our community. The grocery list features all the ingredients to allow a family to have a traditional holiday meal with plenty of items to make sure there are leftovers to enjoy. It is our goal to be a blessing to those in our community that are often overlooked and underserved. Our chapter has been performing this service for many years and hopes to continue to do so with your support.
Gift Wrapping for Charity
Christmas is a special time and the brothers of Kappa Alpha Psi, Huntsville Alumni Chapter work to support local charities through service. The Nupes donate their time and talent to gift wrap at a local mall and have been doing so for many years. The gift wrapping service allows all monies earned to go directly to the charity in need - who, in turn, serves our commuinty. Our chapter has been performing this service for many years and hopes to continue to do so with your support.